8th September 2023
It's official! 🥹 Our new single and a music video released today 🎹🖤🎥 Enjoy our dark and intense cover of Willow's Song from the 1973 film The Wicker Man. 🔥 Now available on all digital stores and streaming services, and on Bandcamp.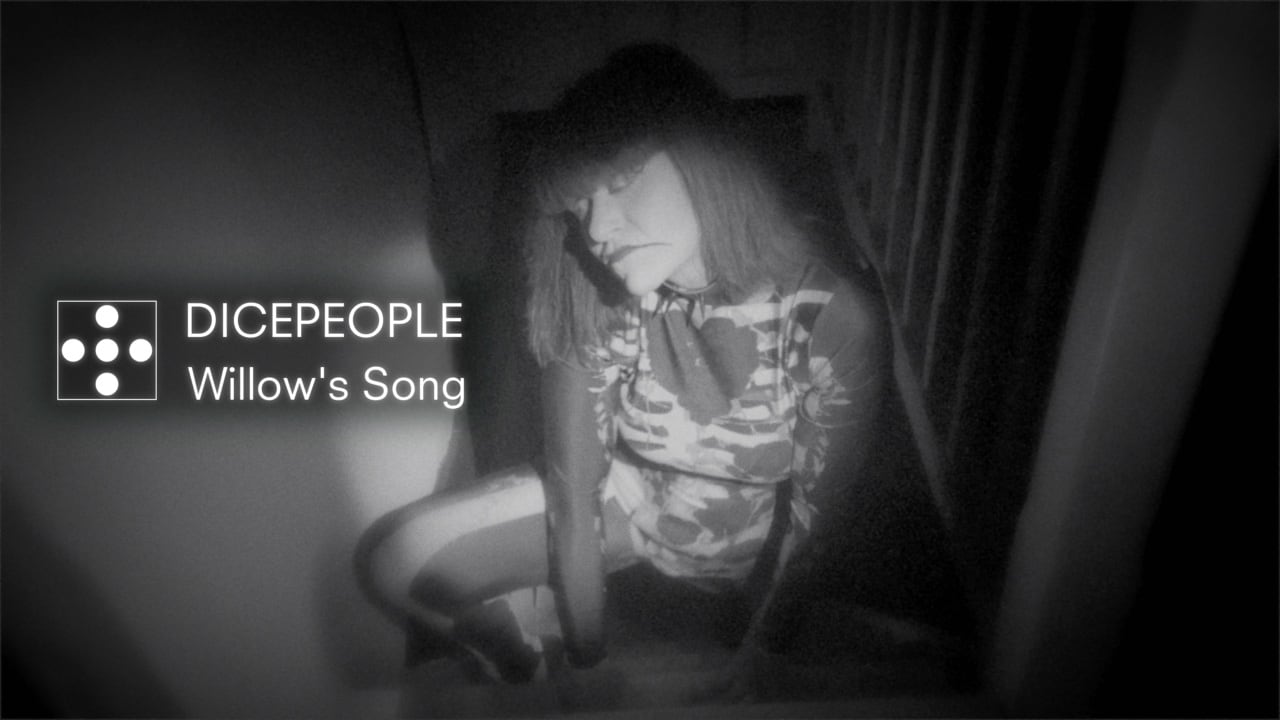 7th August 2023
Our full back catalogue is now available on Spotify and all other streaming services and digital stores for the first time ever.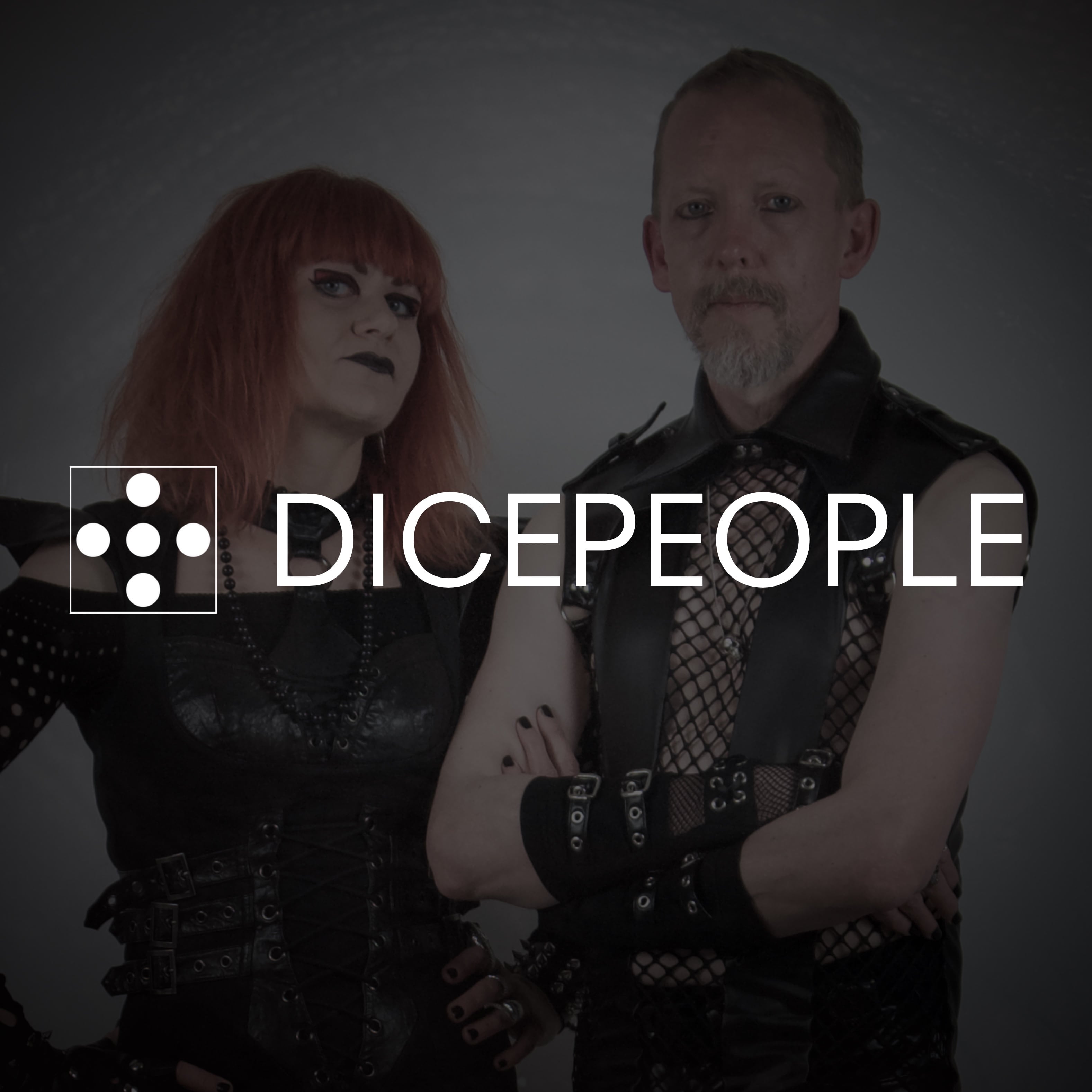 24th July 2023
New Dicepeople remix! "Lovebites" by Das Fluff, from their album "Maximum Damage". The original version is a great song, really had fun remixing it! Free Bandcamp download, available now.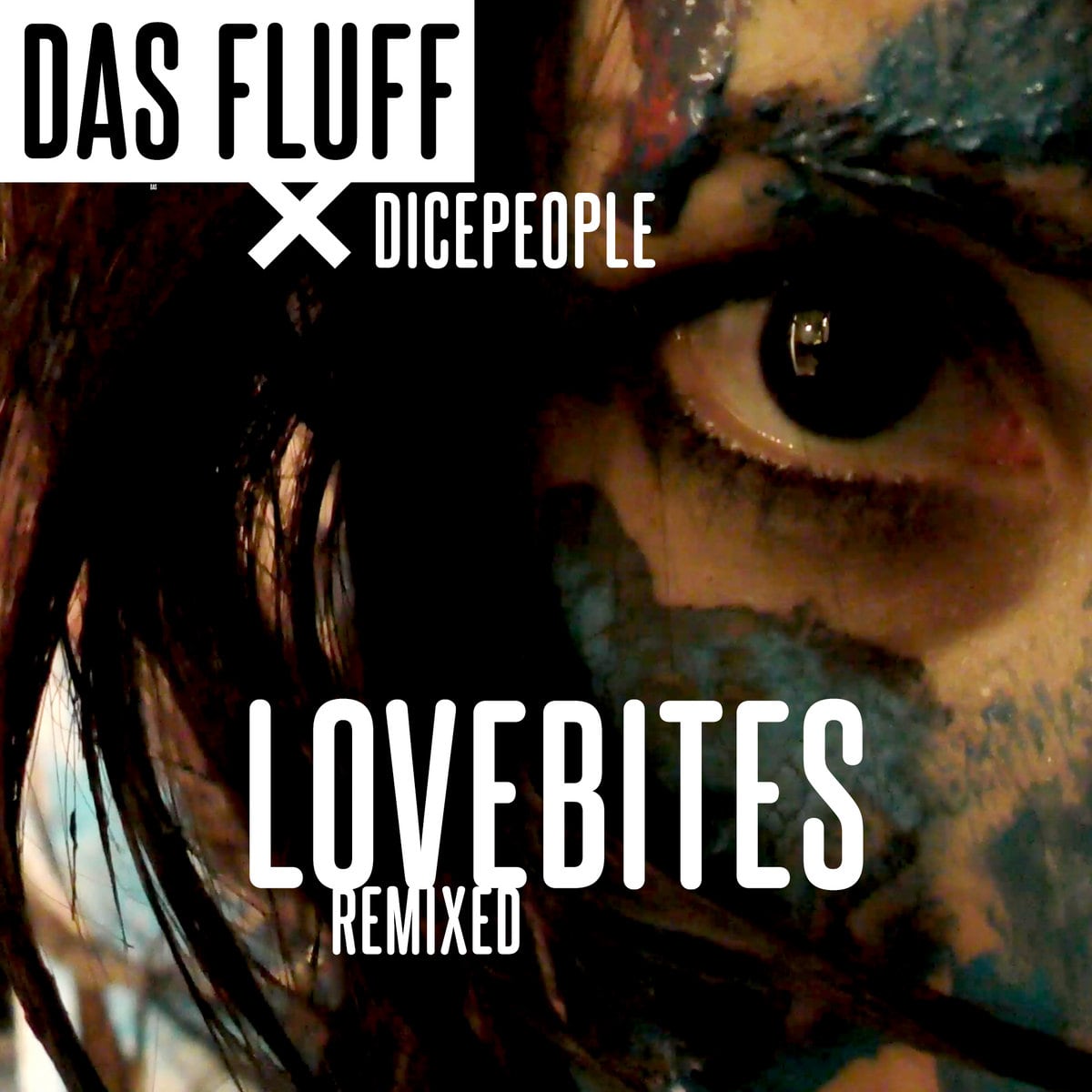 18th July 2023
Very pleased to announce we're supporting the new wave post-punk legends B-Movie at The Lexington on 19 November.
Contact us to reserve tickets at a special discounted rate.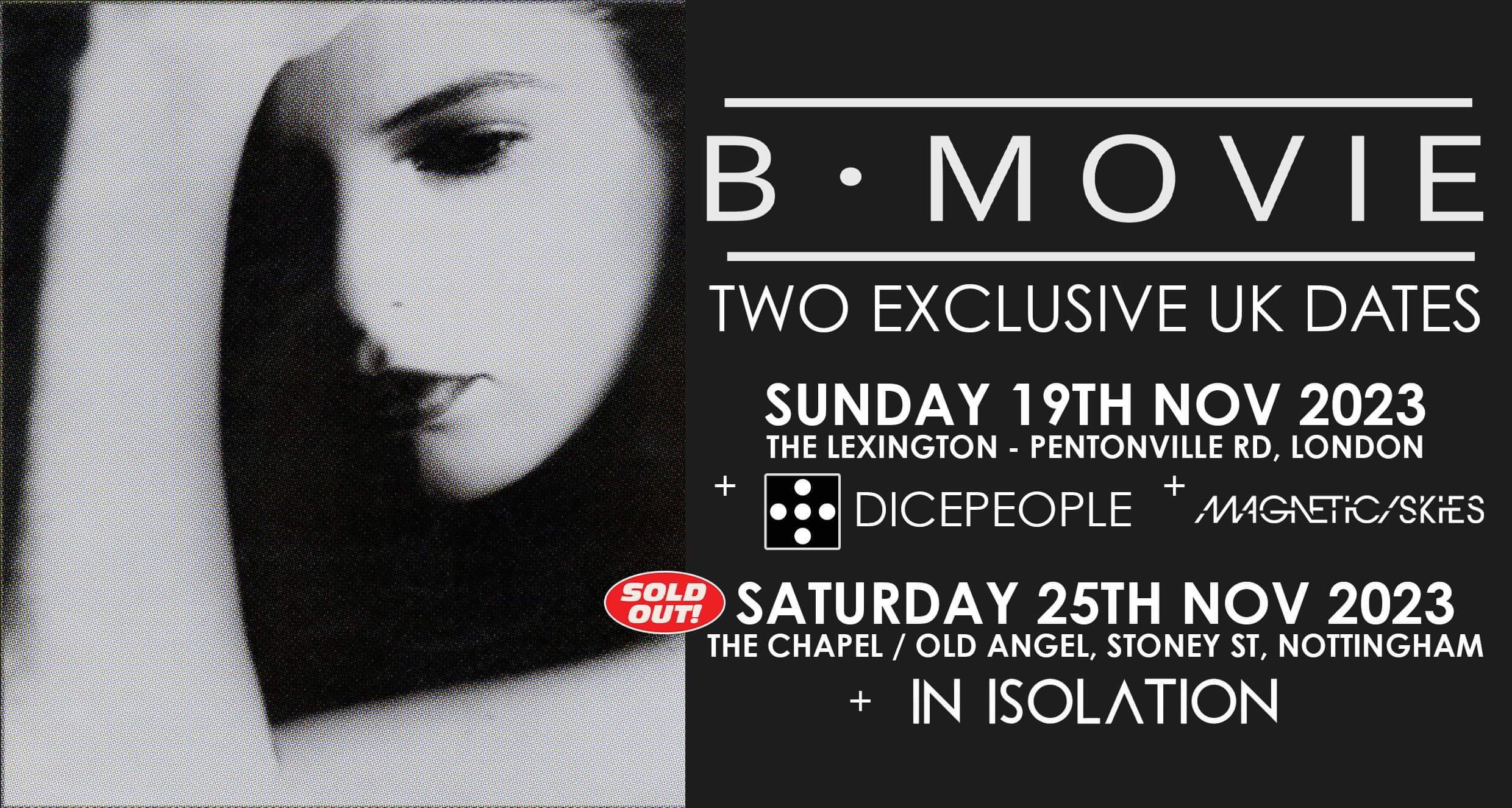 14th July 2023
Very pleased to announce the latest Dicepeople remix, a real pleasure to rework material from long-time music buddy and synth wizard Microchip Junky. Enjoy.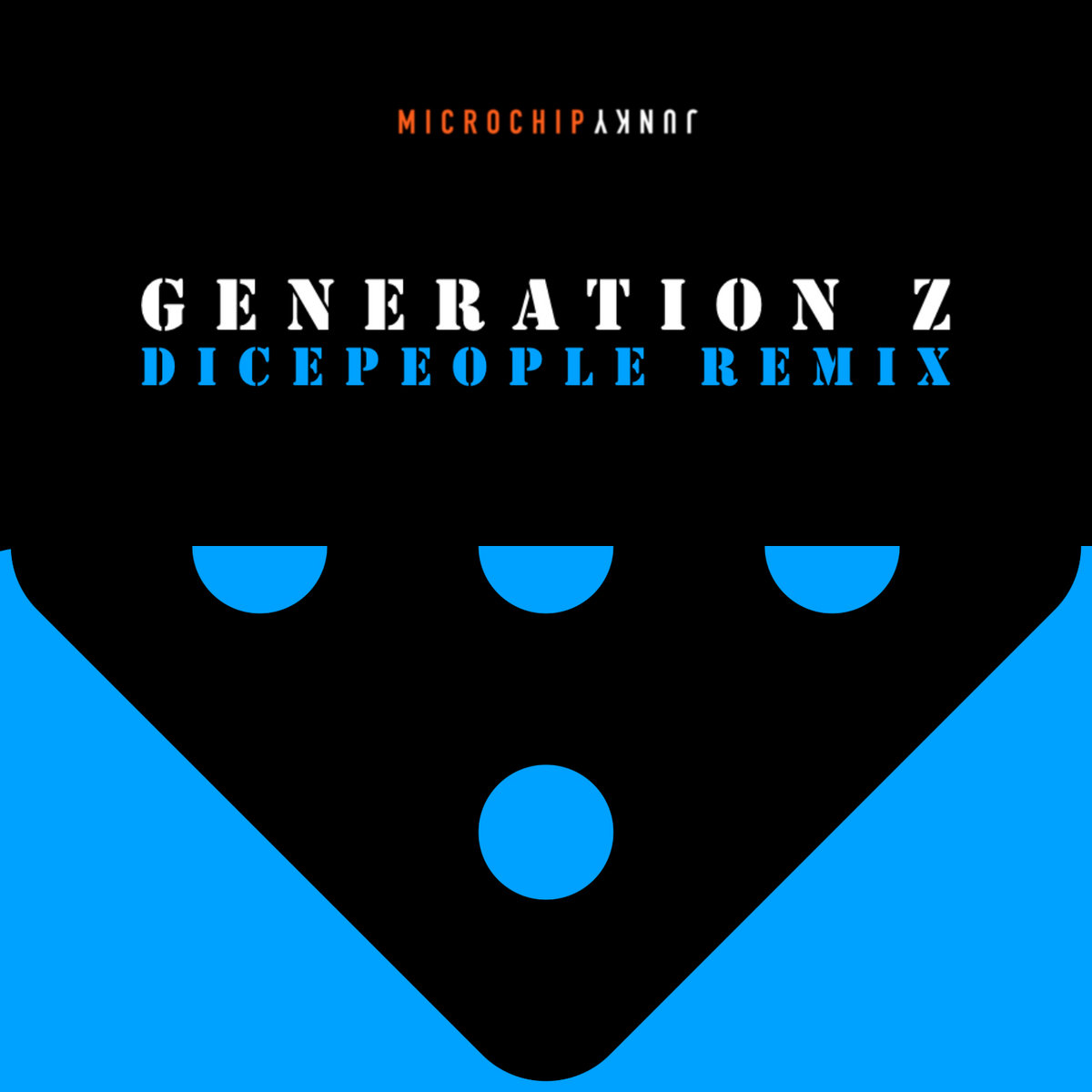 7th July 2023
New "Introducing Dicepeople" video showcase.